Premium Adult's Wipes (Green)
Description
Introducing ICONA LONDON Premium Adult Cleansing Wipes – Elevate Your Personal Cleanliness!

Experience the ultimate freshness and convenience with ICONA LONDON Premium Adult Cleansing Wipes. Specially designed for effective and gentle cleansing, these wipes redefine personal hygiene, ensuring you feel comfortable and confident all day.

Features

Gentle Cleansing - Our adult wipes offer thorough and gentle cleansing, providing you with a soothing and refreshing experience.

Enhanced Cleanliness - Designed for effective cleaning after each use, promoting a sense of cleanliness and well-being.

Easy to Use - Whether at home or on the go, these wipes offer a hassle-free solution for maintaining personal hygiene.

Skin Comfort - Infused with skin-friendly elements, these wipes ensure comfort and freshness, even for sensitive skin.

Dermatologist Approved - Dermatologically tested and approved, these wipes prioritize your skin's health and cleanliness.

Upgrade your personal cleanliness routine with ICONA LONDON Premium Adult Cleansing Wipes. Elevate your hygiene experience and face each day with confidence. Redefine your personal care regimen today.
OUR PRODUCTS
OUR PRODUCTS
OUR PRODUCTS
ICONA LONDON
Icona London presents Adult Diaper Pants: Where comfort meets confidence. Our discreet, absorbent, and skin-friendly design ensures leak-proof protection, allowing you to embrace every day with ease. Rediscover freedom effortlessly.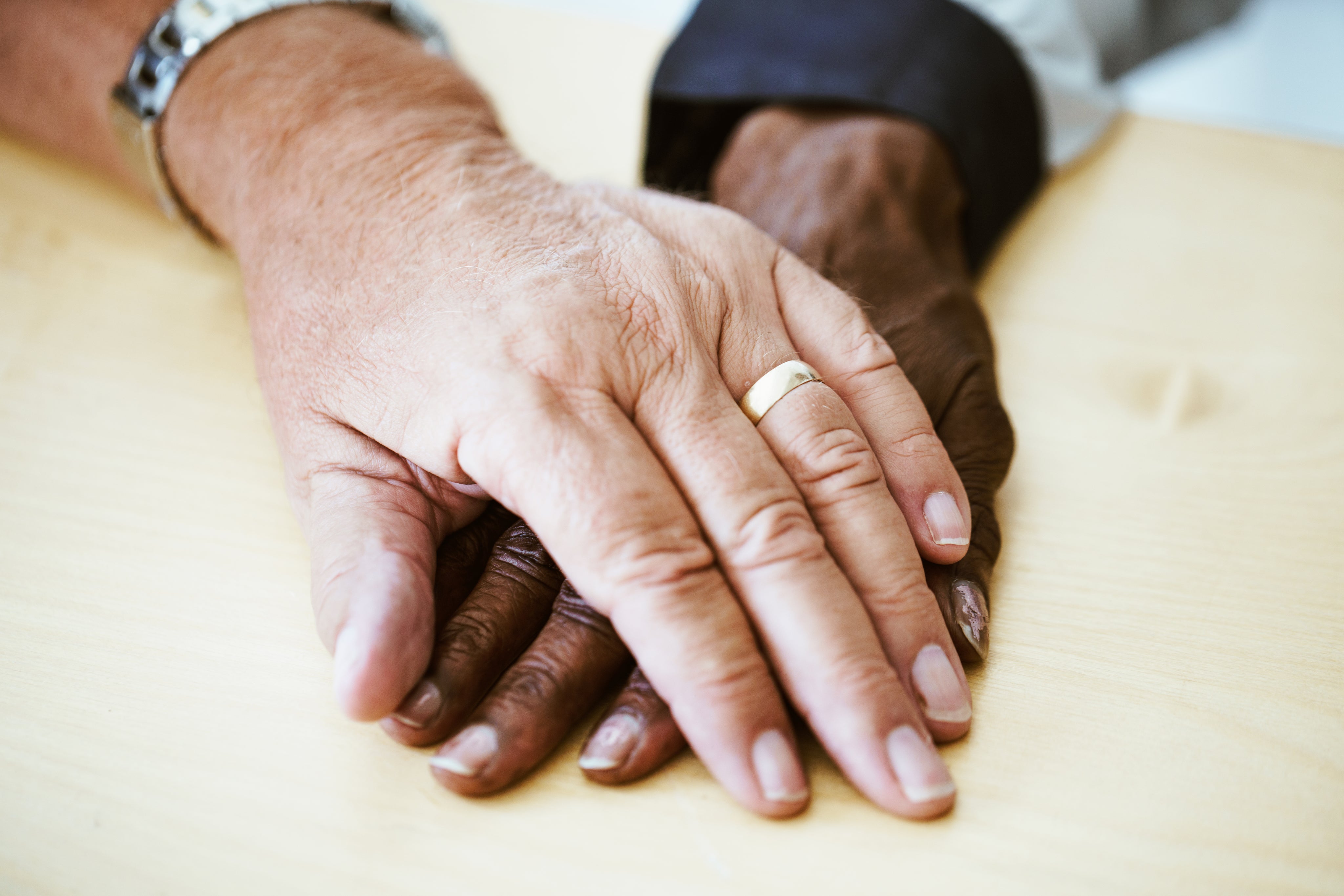 ICONA LONDON
"Where Comfort Meets Technology."